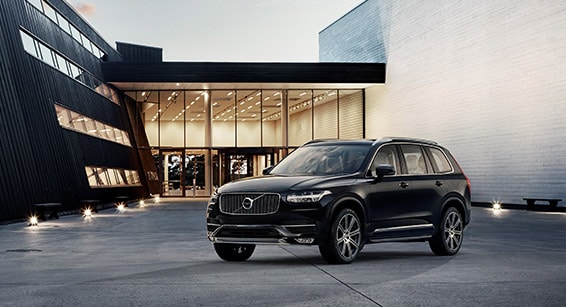 Volvo Car USA, LLC, has hit quite the milestone as it reported twelve months of consecutive double-digit sales growth since June 2015. With year-to-date sales up by more than 24%, it's no wonder the premium car company is excited about its success.
Their award-winning luxury SUV, the XC90, has a lot to do with these great sales numbers, as well as the XC60 crossover. In general, Volvo has stepped up their game across the board by implementing new car styles, new engine capacities, and even refreshing their developments in safety. They are a company ready to transform the auto industry and have been doing this very well for the last twelve months.
However, Volvo isn't stopping here. As part of their $11 billion transformation plan, they are already looking ahead and gearing up for the launch of their new S90 sedan.