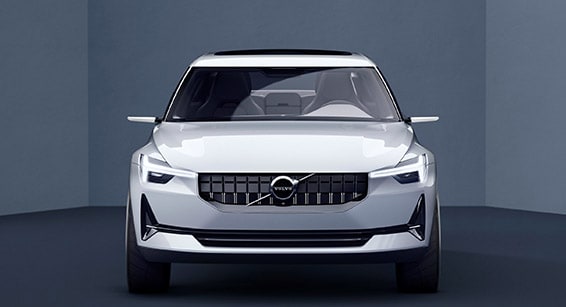 Volvo Cars, as part of their overall financial transformation, revealed their entry into a new category with the launch of their small car strategy and the unveiling of two 40 series concepts.
What makes a car small, you ask? Volvo has created a new Compact Modular Architecture (CMA), which allows the designers the liberty to be bold in design, functionality and technology.
Volvo's line-up of small cars will include models that are powered by battery as well as a plug-in hybrid model. This will help them reach their goal of "electrifying" their entire portfolio. In addition to the compactness of the cars, and lure to the urban market, these vehicles will be equipped with the most advanced technology and safety features as well as have a very stylish look and design.
It's an exciting time to be a Volvo customer. With twelve months of consecutive sales growth under their belts, the future is looking bright.