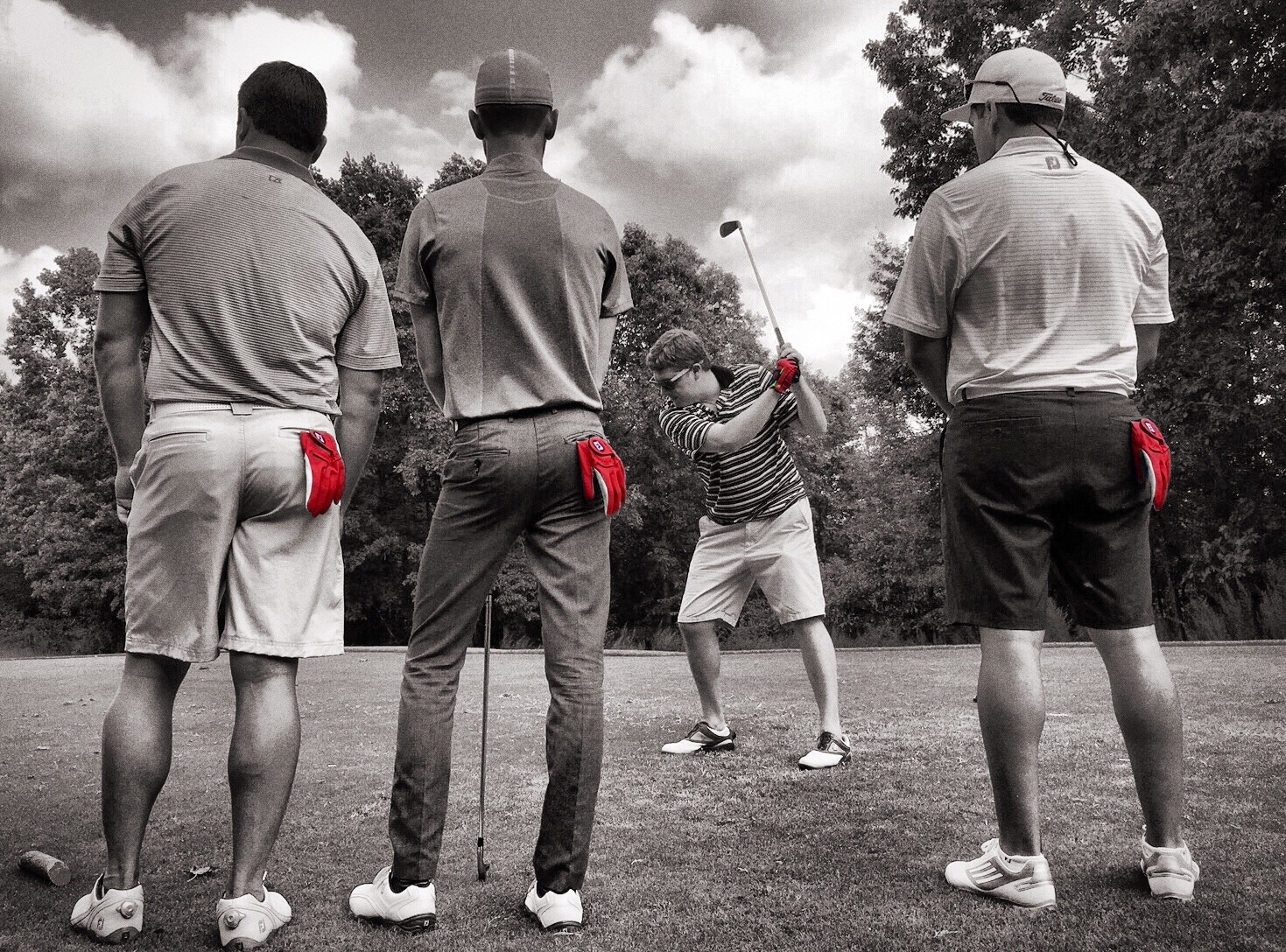 For more than a decade, Jim Ellis Automotive Group has given back to the community through an exciting tournament of golf, food and fun. This year's Jim Ellis Charity Golf Tournament took place August 28 at the Chateau Elan Golf Club and raised over $100,000. During the tournament's 16 years of existence, almost a million dollars have been raised.
The tournament proceeds will benefit various deserving charities selected by Jim Ellis employees. In the past, funds have gone to improve the lives of at-risk youth, homeless families and individuals, neighbors needing emergency assistance and adults with developmental disabilities among other charitable causes. The charitable beneficiaries of the tournament are selected around the holiday season and given the money at that time.
"We are overwhelmed by the extreme generosity of our employees, partners and vendors at this year's annual charity tournament," said Jim Ellis Vice President Stacey Ellis Hodges. "We are reminded during this event each year of how truly great our employees and business partners are. With so many stepping up to such a high level of support, we will have our best year of donations yet!"
Additionally, congratulations to Audi Atlanta employees Matt, Mac, Quintin & Jorge (pictured above) on their first place finish in the tournament! And a congratulations to the winners of the funniest photo contest (pictured below).