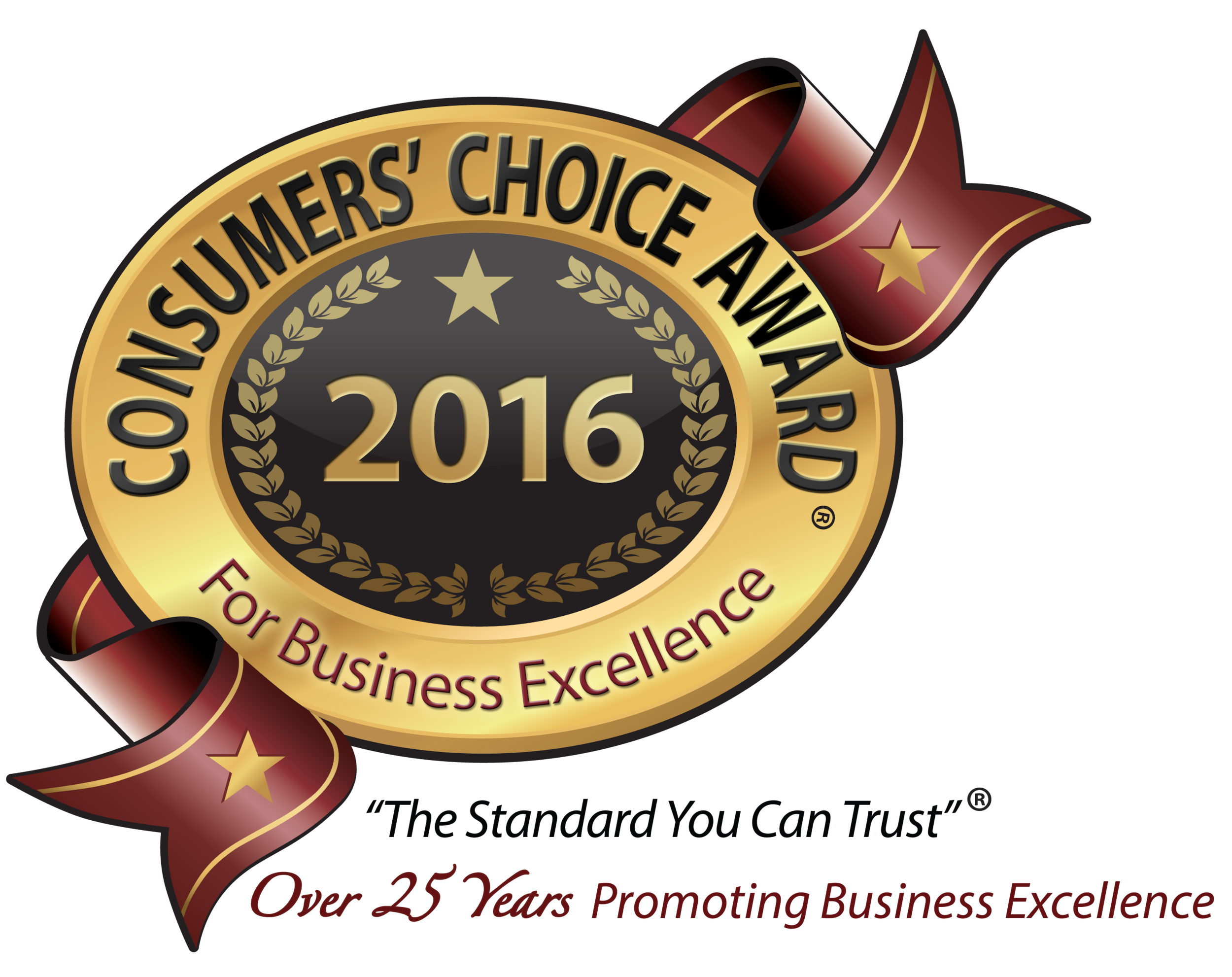 Jim Ellis Automotive Group received the 2016 Consumers' Choice Award (CCA) for Automobile Group Dealer of The Year. According to the CCA mission statement, the award group recognizes businesses that "exemplify superior customer service, integrity and professionalism."
"It's an honor to be voted as the Consumers' Choice Award Automotive Dealership Group of the Year," Jimmy Ellis, President and CEO of Jim Ellis Automotive Group said. "It seems like yesterday when we received our first nomination and win, and now over a decade later, we've been blessed to win this honor for 13 consecutive years. It means a lot that our customers and communities know how much we value them and all of our employees."
Dedicated to providing excellent customer service since the Ellis family opened their flagship Volkswagen store in 1971, the Jim Ellis Automotive Group has a track record of superior customer service where customers have learned they can "expect the best." Being a family owned and operated business, Jim Ellis Automotive Group strives to meet the needs of every customer and to support the surrounding communities.
Recipients of the Consumers' Choice Award are selected through a three phase process that includes: 1. Nominations, 2. Voting, and 3. Ethical Review. Companies nominated for their particular industry category are then included in the voting process conducted by Survey Sampling International, an independent polling company. Consumers' are asked to consider the issues of Professionalism, Customer Service and Value when voting for their favorite business. Finally, a business ethical review is performed by MacMurray, Petersen and Shuster, a national regulatory law firm.
To come out on top after the vetting process and voting by consumers means a lot to the Jim Ellis Automotive Group and we look forward to many more years of offering wonderful service to our past, present and future customers!
Normal
0
false
false
false
EN-US
X-NONE
X-NONE