With the weather warming up and winter becoming a distant thought, Jim Ellis stores can be seen out and about in the community enjoying the local spring events. Make sure to mark your calendars for some of these family-friendly spring events!
Saturday, May 19
Village Place Brookhaven - 1410 Dresden Drive Brookhaven, GA 30319
Race Start: 8:00 a.m.
This year marks the 11th year of the Brookhaven Bolt 5k that has runners of all ages bolting through the scenic and beautiful Ashford Park neighborhood, cheered on by lots of spectators through the tree-lined streets. All proceeds benefit Ashford Park Elementary School.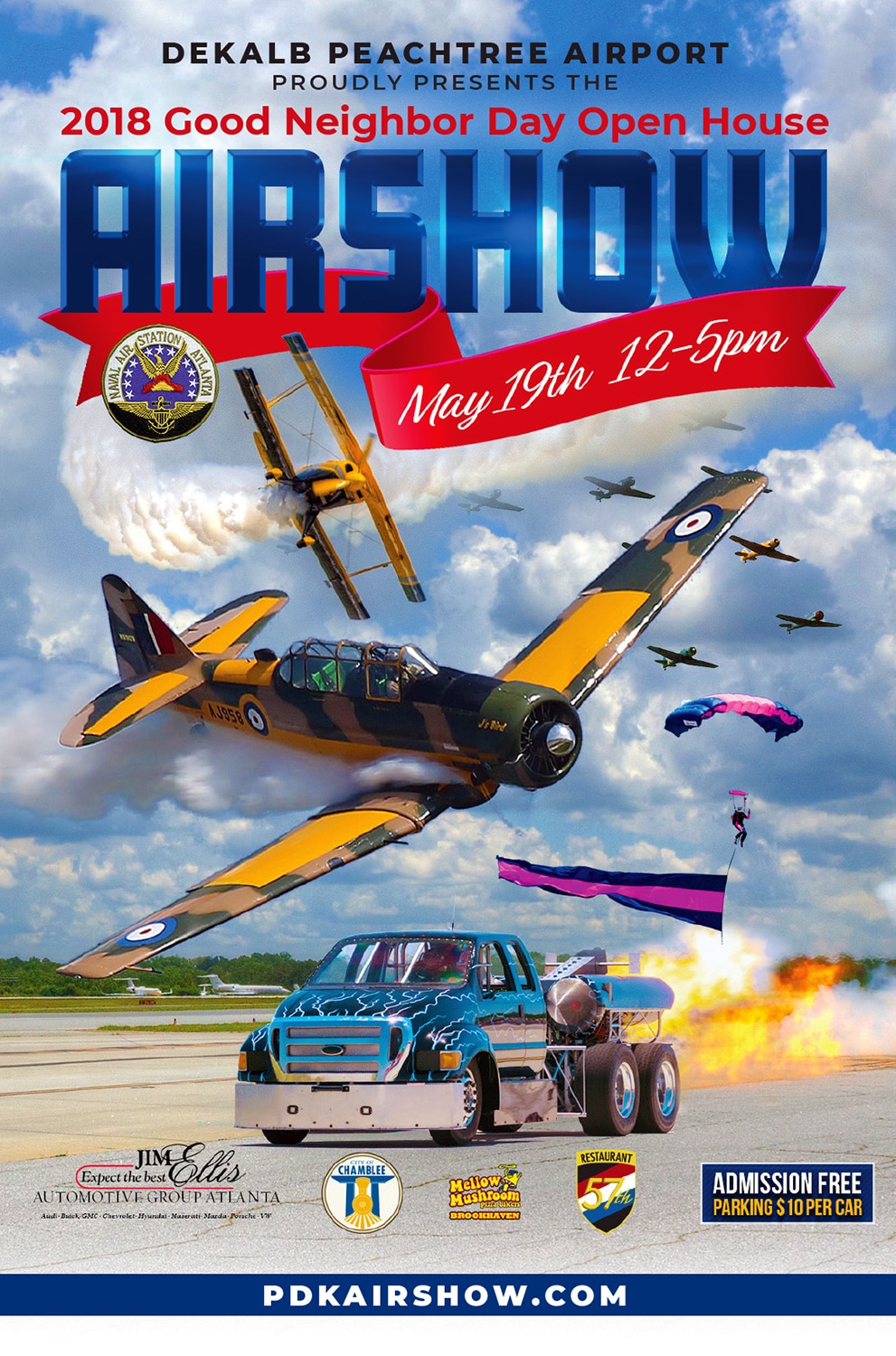 Peachtree Dekalb Airport Good Neighbor Day
Saturday, May 19
Peachtree Dekalb Airport
12:00 p.m. - 5:00 p.m.
This year's Good Neighbor Day Open House Airshow is sure to be one of the best. In addition to the airshow, you have the opportunity to see stunt planes and other aircraft up close, go up in the air yourself, participate in activities for the kids, and much more. Admission is free and parking is $10. It's a great event for the whole family to enjoy!
We hope to see your family at these fun events around town. Don't forget to stop by our booth and say hi when you see us there. We will have some prizes and Jim Ellis swag!
For a full list of events and sponsorships we are involved with this spring, visit jimellis.com.