Why did the golfer need socks?
Because there was a hole-in-one!

You read that right, for the first time in 20 years, a player sank a hole-in-one at our annual Jim Ellis Charity Golf Tournament and won a brand new vehicle! A huge congratulations to Mike M. for winning a Ford F-150 Black Widow from Jim Ellis Ford Sandy Springs.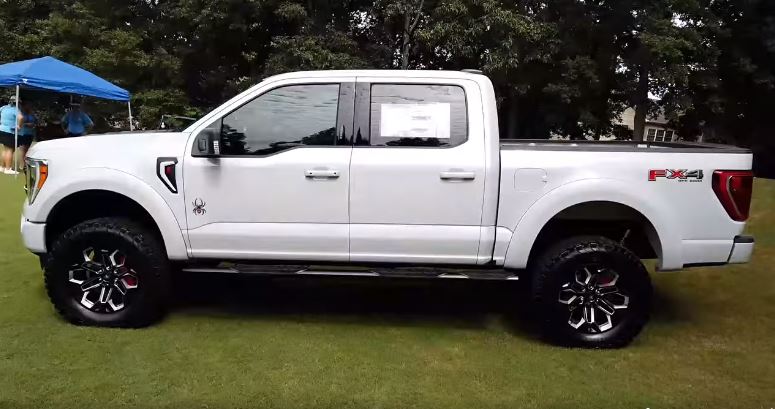 Now back to the putt. It's no secret that Jim Ellis Automotive loves to give back to the local community and our annual Jim Ellis Charity Golf Tournament is one of the many tee-riffic ways that we're able to support several charities within the communities we serve.

This past August marked the 20th anniversary of the tournament that took place at the beautiful Chateau Elan in Braselton. What made this year so special was the return of the tournament after its cancellation last year due to the pandemic that devastated so many families and people in need. For this reason, we were especially excited to pick back up so that we could collectively raise thousands of dollars to help women and children in Georgia.

It's very heart-warming to look back at what began as a company family picnic and golf outing over twenty years ago and turned into an opportunity to help others by way of a fun-filled fundraising tournament. It is truly a group effort to raise money for deserving families and we are so thankful to our employees, partners, vendors and volunteers who contribute to the success of the event.
If you didn't already know, each year, our tournament welcomes more than 300 golfers comprised of employees and sponsors, and generates hundreds of thousands of dollars for local organizations that hold a special meaning to Jim Ellis employees. Once the total funds raised is tallied, Jim Ellis employees have the opportunity to nominate charities that they would like to see receive some of the funds raised through the tournament. The focus for the charities donated to and the mission of the tournament is to support disadvantaged women and children in the Atlanta area and about 20 charities become beneficiaries of the funds raised through the tournament. Since the tournament's inception, over one million dollars has been raised for charities that are near and dear to the heart of our employees.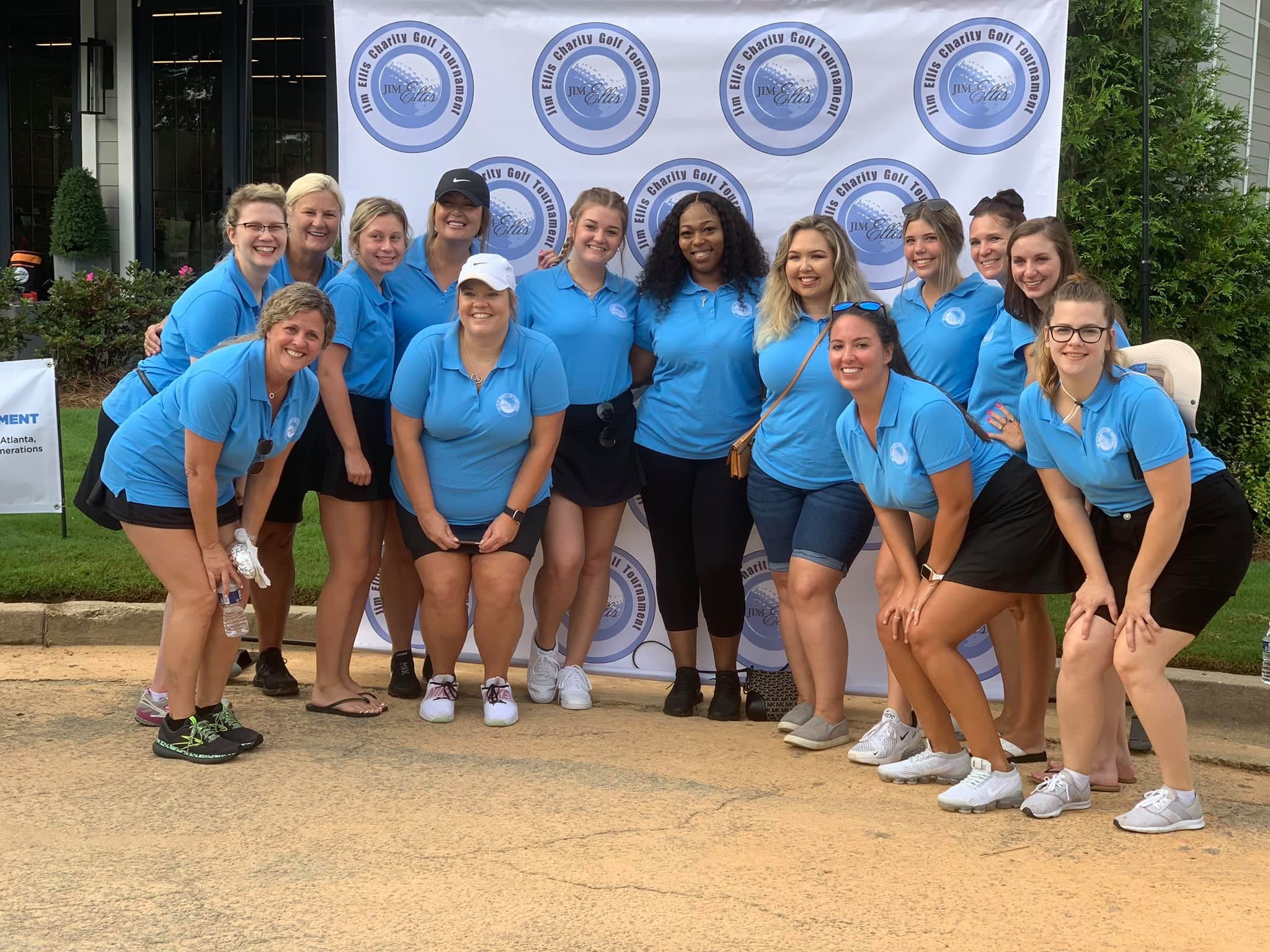 Event organizers plan to announce the amount raised in a few weeks and the beneficiaries will be announced and gifted in December—just in time for the holidays. Stay tuned for the big announcement!

The tournament's growth and success is a direct result of the ongoing generosity and support of Jim Ellis Automotive employees and organizations like yours. We thank you for your business and support throughout the years.